Best Exterior Design Company in Delhi/NCR
Exterior designing
Nothing is more gratifying than a welcoming, finished, well-appointed living space that blends personal style with colors, lines.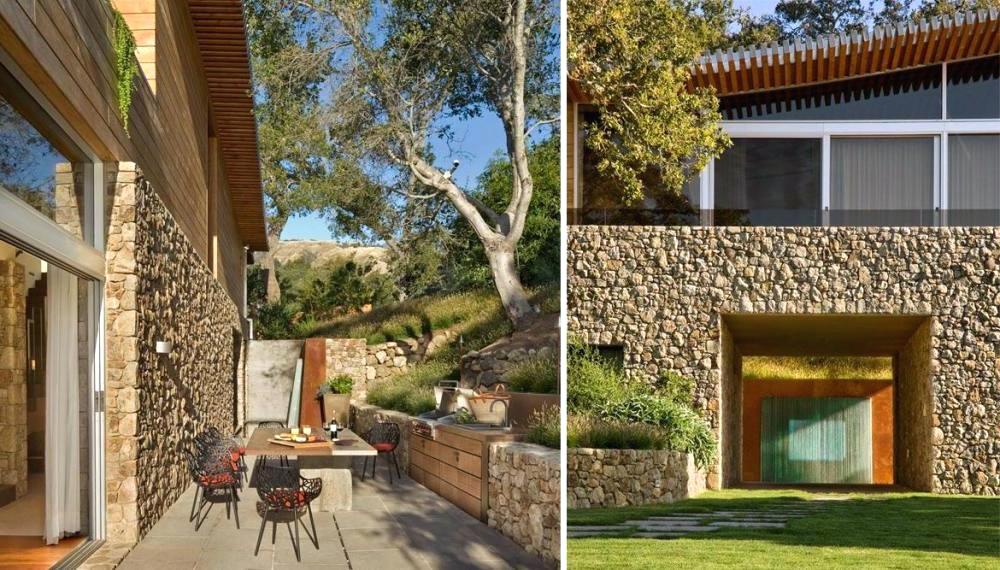 Our interior decorating process is creative, fun and elegant. We'll get to know you, learn about your needs, the project scope and your desired outcome. Gathering photos and floor plans, we'll put together a concept that includes an overall interior style, suggested colours, furnishings, flooring and other finishing touches. Once we've finalised your perfect design, we can also select, order, deliver and install your new furnishings.
The exterior design of your home - the details, dimension and contrast of your exterior reflect your personal style too. At Exterior Portfolio, we're passionate about applying accessible design concepts to the outside of your home. We appreciate the power of architectural details that trim, siding, color, doors and windows can all work together to create beautiful exterior designs that reflect who you are and where you live.